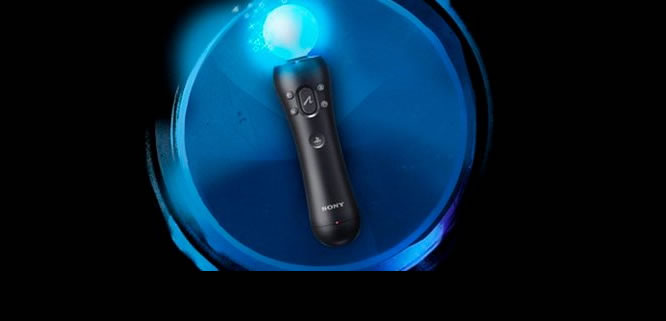 Playstation Move Coming In September With A Price
Sony has officially set a date and price for their motion controller. The Playstation Move will be released on September 15th in Europe, Sept. 19th in North America, and October 21st in Japan. Surprising to see that Japan is last to get the Plastation Move, I guess the Japanese people aren't feeling the motion control craze.
The price was also announced. The Playstation Move controller is priced at $49.99, the navigation controller is priced at $29.99; or you can skip all the confusion and buy the $100 bundle that includes both controls and the Playstation Eye. If you haven't bought a Playstation 3 yet and you're interesting in the Playstation Move, you can purchase the $399.99 bundle that includes everything you need and a game called Sports Champions. Playstation Move games will be priced at $39.99 and Sony promises to have between 15 to 20 titles available at launch.
Facebook
Google+