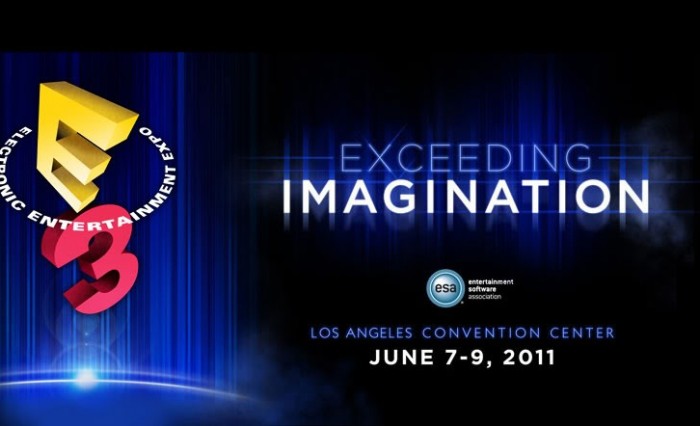 The Official E3 2011 Schedule And Live Stream List
Here is the line up for the conferences that will kick off E3 2011 along with sites who will offer live streams.
Here is the official line up for the E3 2011 Live conferences. As you can see it all kicks off with Microsoft at 9:30am PST, which is 12:30pm Eastern and 5:30pm UK time. There are a ton of rumors going around about each conference; such as Microsoft revealing both Halo 4 and Halo 1 HD. As usual we will keep you updated once things are confirmed. Also listed are the various sites with live streams. Check out the schedule below.
All times are listed in Pacific Time. Click "What Time Is That For Me?" to figure out when you should be ready to watch!

June 6th

June 7th
Source | Giantbomb Forums