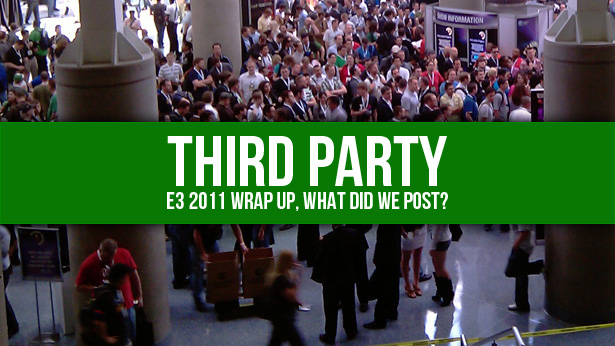 Third Party E3 2011 Wrap Up, What Did We Post?
by Richard Bailey Jr. on June 8, 2011 Twitter Google+
Several Third Party Developers and Publishers revealed numerous games during E3 2011. With a lineup this staggering, gamers are destined to be swamped with quality titles now and well into the later parts of 2012. In case you missed anything, check out our full coverage and article links below. Are any of you excited for these games? Feel free to leave your comments below.
[catlist name=third-party-e3 numberposts=-1]
Facebook
Google+