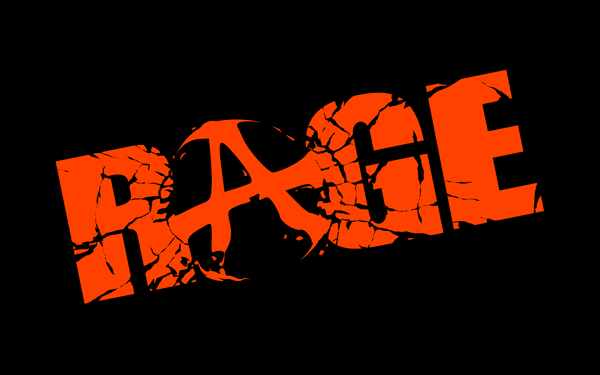 Meet The Gearhead Gang In The Latest Rage Trailer
Holy crap! The latest Rage trailer has me convinced that it i holds a GOTY status. Check it out inside.
by Edward Velazquez on August 26, 2011 @EdwardV89
Holy crap! I was already convinced that Rage was a top contender for game of the year status before this latest trailer dropped, now I'm willing to bet money on it. The latest trailer comes to us from PAX 2011 and shows off a walkthrough of a mission in the game. Players are met with high-octane action, and jaw dropping graphics.
Not much else needs to be said so check out the trailer below. Rage is due out October 4th, 2011.
You are here:   Home » News »

Meet The Gearhead Gang In The Latest Rage Trailer