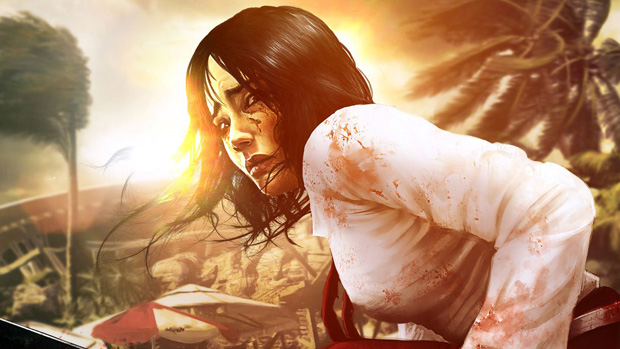 Dead Island Rises To The Top Of The UK Charts
The latest sales chart from my homeland seems to show we have a lot of love for zombies and marines with big guns. Both Dead Island and Warhammer 40000: Space Marine have jumped straight into the top two slots of the UK chart with Dead Island taking the top spot. Driver: San Fransisco was knocked down a place from second to third and the PlayStation 3 platform exclusive Resistance 3 debuted at number 4.
I have to say I contributed to the success of the top two titles. I had both of them pre-ordered and have enjoyed my time with them immensely, well apart from that whole Steam thing with Dead Island that is. My experience with Reststance 2 on the other hand somewhat put me off a Resistance 3 pre-order, but I'm sure I will eventually pick the game up especially after reading Gary's review, which you can check out if you click the link at the end of this post. In fact you can also check out our review of Dead Island if you are so inclined. A link to that can also be found at the end of this post. Warhammer 40000: Space Marine fans we have not forgotten about you. A review for the game will be forthcoming, that's assuming Gary comes back from his trip to see the highly anticipated Rage. More on that later.
Sales charts are provided by Chart-Track
The reviews.
Dead Island Review – Zombieland!
Resistance 3 Review: You Can't Resist
Facebook
Google+