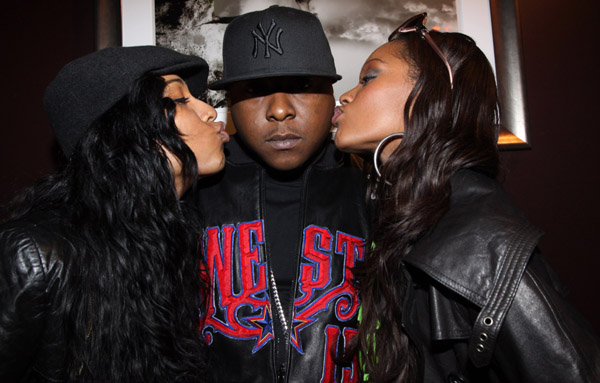 #NewMusic: Jadakiss Feat. Fabolous & Lloyd Banks – Respect It
Three of NY's most respected emcees finally collaborate.
by Carl Daniel on April 25, 2012 CarlDaniel_
Jadakiss has teamed up with fellow New York giants Fabolous and Lloyd Banks for his latest track Respect It. The song will appear on Jada's Consignment mixtape which hits the streets this Friday. The tape will feature (unwanted) appearances from the likes of Asap Rocky, 2 Chainz, Waka Flocka, Yung Jock, Gucci Mane, Yo Gotti, French Montana and Wale. I can't wait...............
You are here:   Home » Music »

#NewMusic: Jadakiss Feat. Fabolous & Lloyd Banks – Respect It