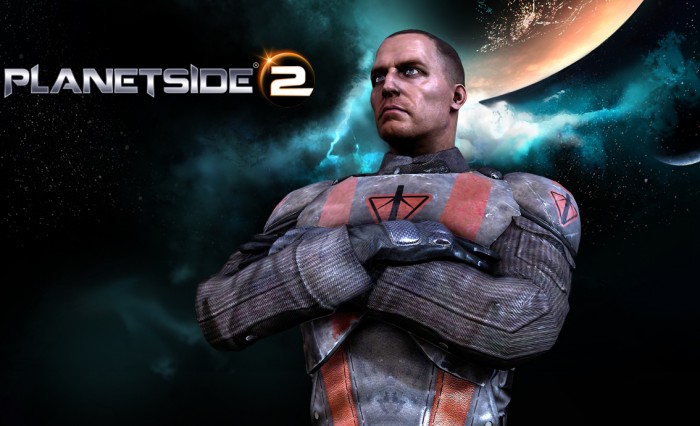 PlanetSide 2 Beta Starts Tomorrow
The PlanetSide 2 Beta officially begins on Monday, August 6th. Click here for all the details.
by Richard Bailey Jr. on August 5, 2012 richbaileyjr
After countless delays, Sony Online Entertainment has finally confirmed that the PlanetSide 2 Beta will begin on Monday, August 6th. This news comes straight from John Smedley who tweeted the following:
Looking like it's going to be Monday at 2pm for the start of Beta. Still a lot of work to do tomorrow and this weekend but looking good.
If you didn't get a beta code during our giveaway, then you can still visit www.planetside2.com to register for one and find out more about the game. Feel free to check out the cinematic trailer above.
You are here:   Home » PC »

PlanetSide 2 Beta Starts Tomorrow