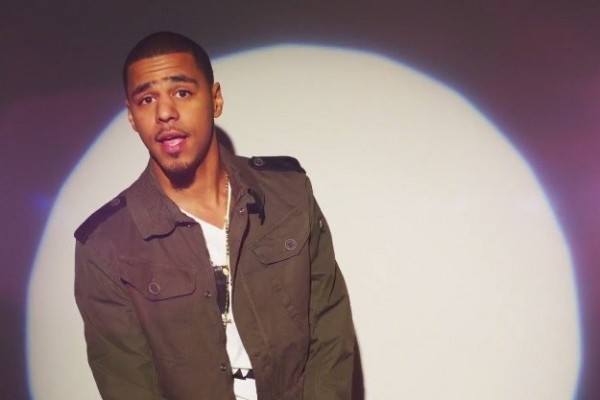 J.Cole Spits About The End Of The World In His Song, 2012
J Cole tells us what he thinks about the end of the world in his new track, 2012.
Just in time for the fated "end of the world", J.Cole drops some new heat for fans all over the globe in his track "2012". On the appropriately-titled self-produced song, the NC rapper is in a celebratory mood as he commemorates the Mayan prophecy. Mixing plenty of spanish percussion with a fast paced beat and quick rhyme, this is one of the few times we actually hear a party anthem from Cole and what makes this dope single even sweeter is the fact that its completely free. Be sure to go out with a bang and listen to the track below. If we make it through the fated prophecy, then you can hear more from the RocNation emcee when his sophomore LP Born Sinner drops January 28th.
[soundcloud url="http://api.soundcloud.com/tracks/72075154" params="" width=" 100%" height="166" iframe="true" /]