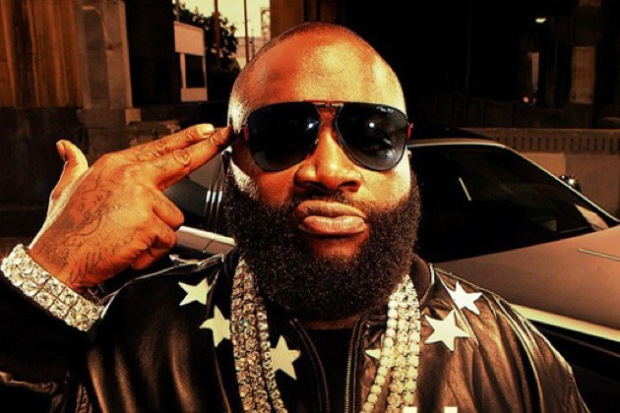 [New Music] Rick Ross – Box Chevy
There is no denying that MMG head Rick Ross has a fascination with cars. From his multiple renditions of songs dedicated to the smooth ride of the Maybach to the multiple references to the luxury wheels of the world, he finds a way to smoothly pay homage to the automobile.
On his latest leak from his upcoming album Mastermind, he takes a more raw and gritty approach to the old school "Box Chevy". The D-Rich produced single is perfect for making the trunks rattle with a heavy bass coupled with Ross's rhymes about his days going through a hard knock life. The song is definitely basic street Ross and could easily be confused with something he dropped in his earlier career. Although it falls under the "generic" category, it definitely is something fans have become accustomed to. Be sure to check it out below.
[soundcloud url="http://api.soundcloud.com/tracks/76480655" params="" width=" 100%" height="166" iframe="true" /]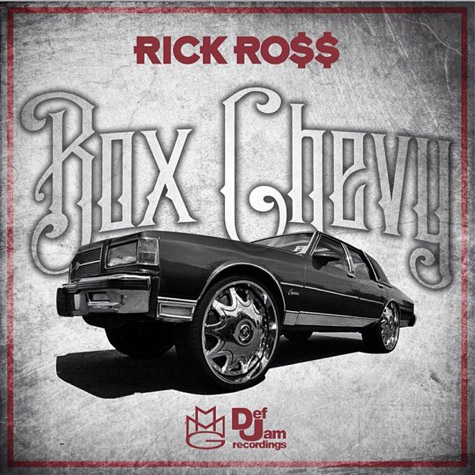 Facebook
Google+