Free Download: Joey Badass – "Summer Knights" Mixtape
Joey Badass has finally released his long-awaited EP-turned-mixtape titled "Summer Knights".
Originally intended as an mixtape project for his Pro Era group, Joey Badass announced his change of mind back in May:
The project then became a Joey Badass solo project:
Then FINALLY...the EP was announced as a mixtape, once again:
The mixtape was originally slated for a June 12th release date but was subsequently pushed back for July 1st.
"Summer Knights" contains the recent single from Joey Badass titled "95 Til Infinity". Pro Era artists Kirk Knight and CJ Fly make appearances on the mixtape alongside producers such as The Alchemist and Statik Selektah.
Catch the free download and comment below.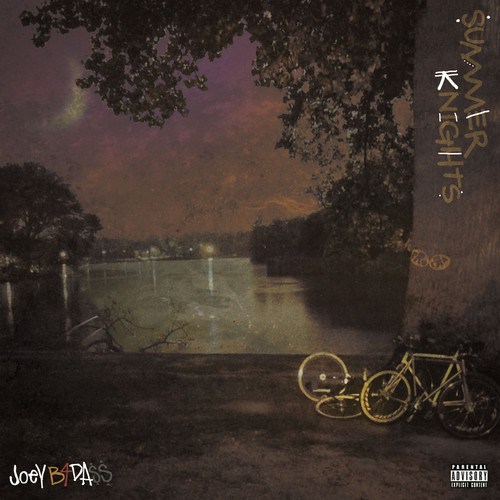 Facebook
Google+