Juicy J ft. Wiz Khalifa – Shootin [Hip-Hop]
Juicy J comes for the haters and anybody that has a problem on the Wiz Khalifa assisted "Shootin".
by Tyler on July 14, 2013 @Greazybeef
Another week, another Juicy J leak.
This week we get a little bit more of the street Juicy J from his Three 6 Mafia days.
The track "Shootin" has the southern emcee coming for anyone who tests him.
Turning away from the more appropriate "non-violent" path, Juicy J spits over a co-produced Crazy Mike gritty beat about taking down the haters. Bringing in Wiz Khalifa for a less than intimidating feature, this single is another rip from Juicy's upcoming full length "Stay Trippy", due out in August.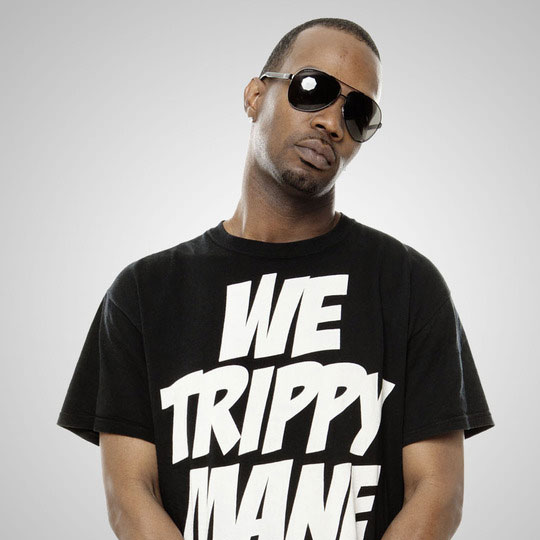 You are here:   Home » Music »

Juicy J ft. Wiz Khalifa – Shootin [Hip-Hop]