Kanye West – Black Skinhead [Music Video]
UPDATE: After the leak of the "unedited" product and Twitter rant, Kanye West drops the final version of his latest single "Black Skinhead". The "Yeezus" cut gets a dark visual with plenty of symbolic imagery.
The Nick Knight directed clip is filled with random CGI imagery that is meant to be symbolic.
Although a powerful track, the visuals look a little low-budget.
Take a watch of the first single off his latest effort by clicking here.
(July 22nd)
UPDATE: It turns out that the video for "Black Skinhead" wasn't supposed to be out already. Yesterday's video was leaked and Kanye is not happy about it.
He took to twitter to say:
...and then finally Kanye had one last parting shot:
Keep an eye out on TheKoalition.com for the final version once it has been officially released. In the meantime check out our album review for "Yeezus" right here.
(July 10th)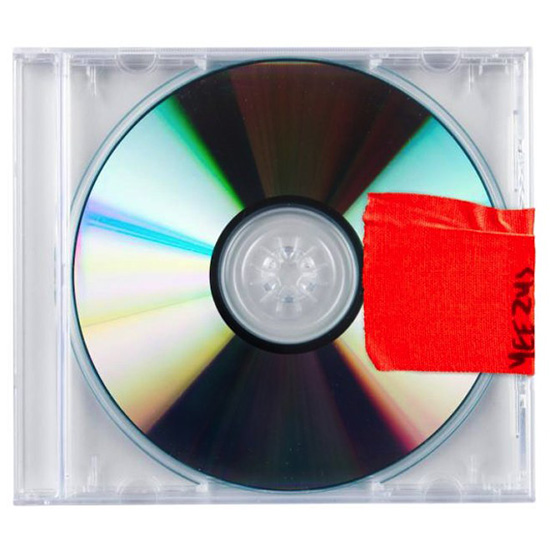 Facebook
Google+