Tha Dogg Pound ft. Snoop Dogg – Nice & Slow [Hip-Hop]
In the build to the release of their new album "Dogg Bagg", Tha Dogg Pound hook up with Snoop to create "Nice & Slow".
by Mr. Kennedy on October 6, 2013
Daz and Kurupt - Tha Dogg Pound are back with a brand new track titled "Nice & Slow".
Originally a Stalley track titled "White Minks & Gator Sleeves" produced by Cardo, "Nice & Slow" sees Tha Dogg Pound team up with Snoop Dogg to create the sexual song.
Daz and Kurupt both perform a verse each while Uncle Snoop performs the hook alongside some smooth singing.
Tha Dogg Pound have been busy in 2013 with Daz releasing an EP and collab album with Los and WC respectively whilst Kurupt released "Money, Bitches, Power" mixtape and of course Snoop Dogg (a.k.a Lion) had his "Reincarnation".
The duo's eighth album"Dogg Bagg" is coming soon.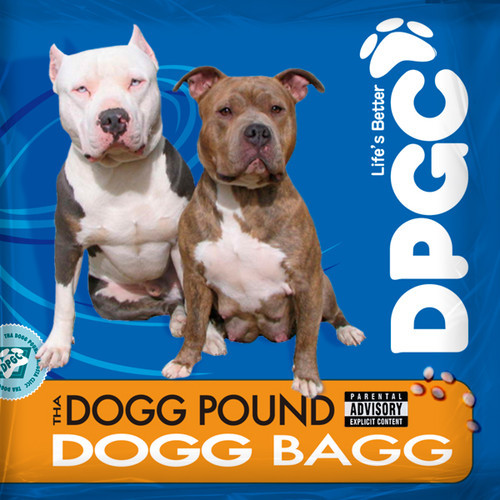 You are here:   Home » Music »

Tha Dogg Pound ft. Snoop Dogg – Nice & Slow [Hip-Hop]