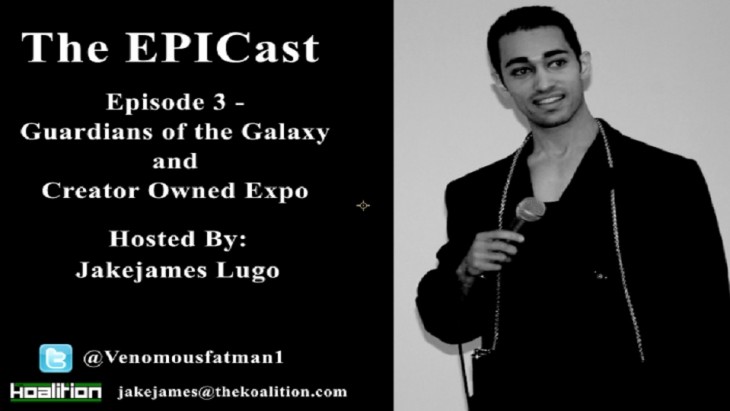 The EPICast – Episode 3: Guardians of the Galaxy and Creator Owned Expo
Chaos Code, Guardians of the Galaxy and more
On this episode of THE EPICast, we're diving right into all the big commotion going on with the release of Guardians of the Galaxy from Marvel. Is this movie making a big impact on the Marvel Cinematic Universe in more ways than one? And whats this about the after credits scene? Is there another Marvel character getting their own movie in Hollywood?
On top of all this, a new game from Arc System Works gets released on PlayStation Network. The guys behind BlazBlue are looking to bring the Japanese arcade fighting game Chaos Code stateside. But is it really all that its cracked up to be? And finally, we dive into Creator Owned Expo and how you can attend a panel our EPIC host will be having. Those of you interested in writing, podcasting, or making videos about games won't want to miss this.
Have a comment or question about the show? Don't forget to leave some feedback in the comment section below, you may get your question answered on the next episode. Share the show with your friends and give us a ton of feedback so we can make the show even better and more EPIC.