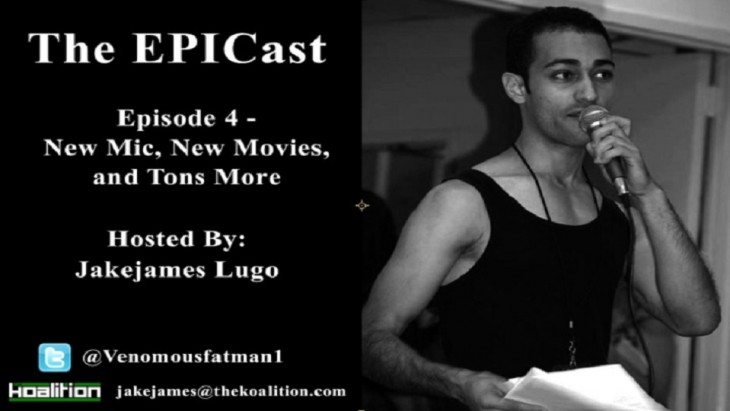 The EPICast – Episode 4: New Mic, New Movies, and More
Sin City: A Dame to Kill For, Rogue Legacy, and more
So we're back and better than ever. Not only do we have audio quality that would make your ear buds sing with joy at crispy sound of the podcast, but we also got plenty of topics to chew on. On this episode of The EPICast, we have 3 new movies to discuss and review including the new Teenage Mutant Ninja Turtles, The Expendables 3, and the recently released Sin City: A Dame to Kill For.
Not only that, there's this addictive game called Rogue Legacy that was released on all PlayStation platforms. Not only will you hit head first into the game's difficulty, but its guaranteed you won't want to stop playing. Why? You'll have to listen to the podcast to find out, its something you'll definitely not want to miss out hearing about.
And finally, things are heavy on the convention front. Not only are there a ton of events from now till the end of the year, but we got a little something extra interesting that you'll want to hear. Anyone who loves conventions will want to hear all the latest news and info about what's coming down the line, and where can you expect to find me at. But lets not forget about that big announcement that happened not too long ago, listen to the whole podcast to find out…
Like the podcast? Don't forget to follow me on Twitter and on Facebook for all the latest info on future episodes of The EPICast. Send me your questions and comments, and you may get them answered and showcased on the show! Spread the word, share the show with your friends, and help make The EPICast something special and something truly EPIC.