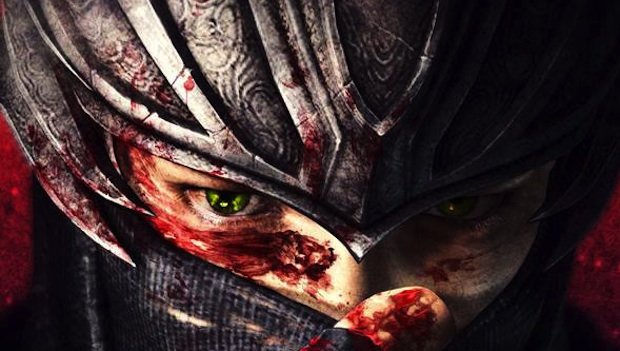 Ninja Gaiden 3 Is Stunning in E3 Trailer
Ninja Gaiden 3 is Stunning in E3 Trailer.
by Richard Bailey Jr. on June 7, 2011 richbaileyjr
Team Ninja's prized hack and slash series delivered a new trailer to the masses as soon as E3 2011 coverage started. Ninja Gaiden 3 is not only visually stunning, but also appears to have the same poise and passion that made past entries in the series legendary. While the game doesn't officially drop until 2012, everything about what has been seen so far looks like the title will be well worth the wait.
Does this game make it on your most wanted games list of 2012? Feel free to check out the video and leave your comments below.
You are here:   Home » News »

Ninja Gaiden 3 Is Stunning in E3 Trailer