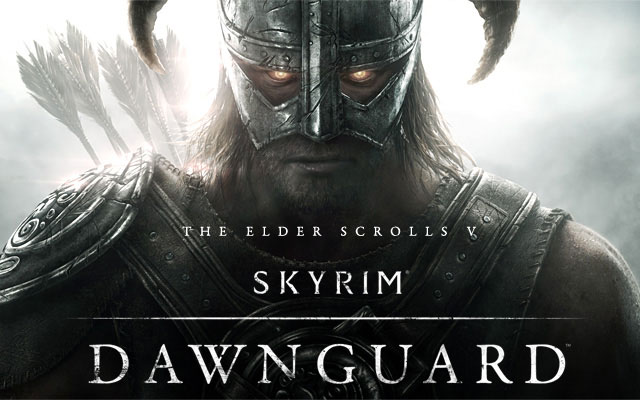 Bethesda Confirms Skyrim "Dawnguard" DLC this Summer
Last year's biggest RPG is getting bigger!
by Hunter McCullough on May 2, 2012 ?category=people#!/H_McCullough
Bethesda has released a photo and announced new DLC for Skyrim. "Dawnguard" will launch this summer for Xbox 360, with PS3 and PC getting support later.
This news comes as Kinect support is launched for Xbox 360 today, allowing you to use shouts and change equipment using voice controls.
While there isn't much information at this time, Bethesda will have more at E3 this year. Also, at DICE Summit, Todd Howard showed a lot of potential ideas for future DLC, including dragon mounts and new weapons.
You can check out the teaser at Bethesda's blog.
You are here:   Home » News »

Bethesda Confirms Skyrim "Dawnguard" DLC this Summer