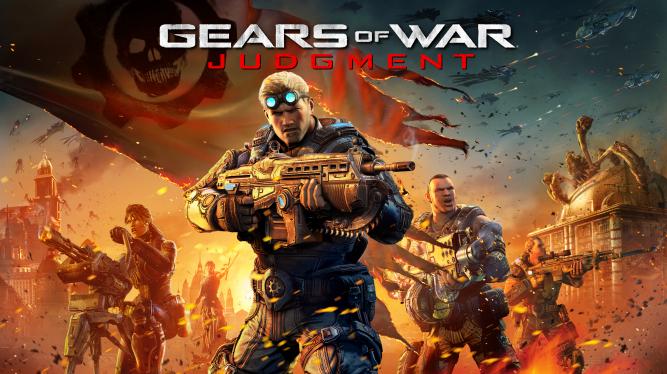 Gears Of War: Judgment Story Trailer Sizzles
Epic games releases the official story trailer for Gears Of War: Judgment. Check it out right here.
by Richard Bailey Jr. on December 10, 2012 richbaileyjr
Epic Games flagship Gears Of War series received a brand new exclusive story trailer for their upcoming Judgment game during the 2012 VGAs. The video above highlights several setpieces from the campaign along with a few gameplay bits. As a longtime fan of the Gears series, I'm very impressed with the work that People Can Fly are doing on the game and I'm looking forward to hearing more about the title next year.
Gears Of War: Judgment hits retailers on March 19, 2013.
You are here:   Home » Xbox »

Gears Of War: Judgment Story Trailer Sizzles