New Alan Wake Game Teased By Remedy
Remedy teases that a new Alan Wake game is currently in development. Click here for all the details.
by Richard Bailey Jr. on January 2, 2013 richbaileyjr
Yesterday during Steam's Alan Wake Franchise sale, Remedy Entertainment posted on their Facebook page that news on a new game would be forthcoming later this year. That status message became even more important when Alan Wake writer Sam Lake tweeted the following: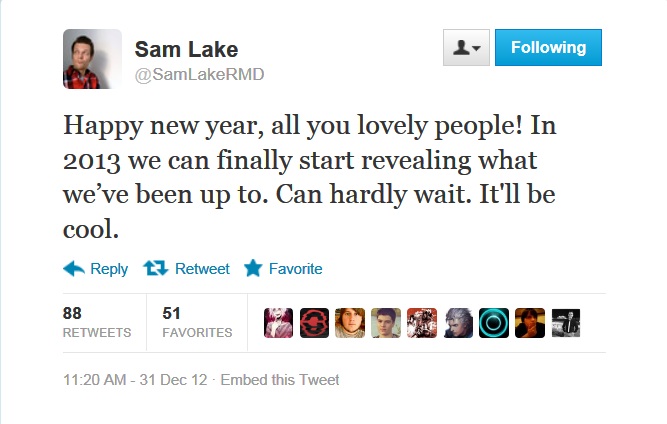 Will this new game turn out to be a full fledged sequel to Alan Wake or another downloadable XBLA title? Considering that a new Xbox is currently in development, my guess would be that this will definitely end up being Alan Wake 2. Still for a system that has lacked exclusives for quite a while, does the idea of a new Alan Wake game make you more or less excited for the next Xbox? Feel free to let us know in the comments section below.
You are here:   Home » Xbox »

New Alan Wake Game Teased By Remedy