Sony PlayStation's subscription service, PlayStation Now, will soon be available for Windows PC. The service will first release in Europe, followed soon after by North America.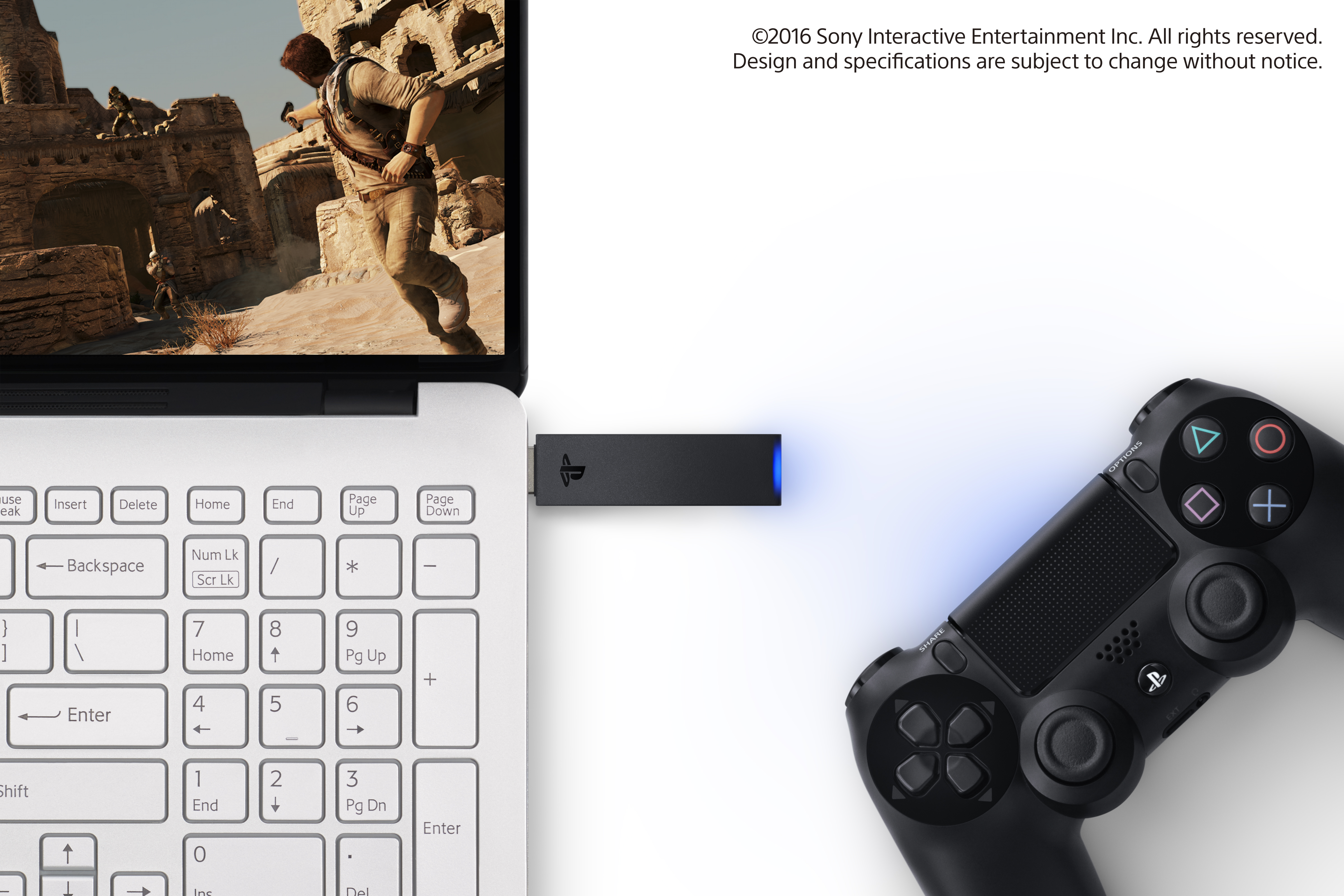 A DualShock 4 USB Adaptor will also go on sale, which will allow you to use the DualShock 4 controller on both Mac and PC. It will launch in early September for $24.99.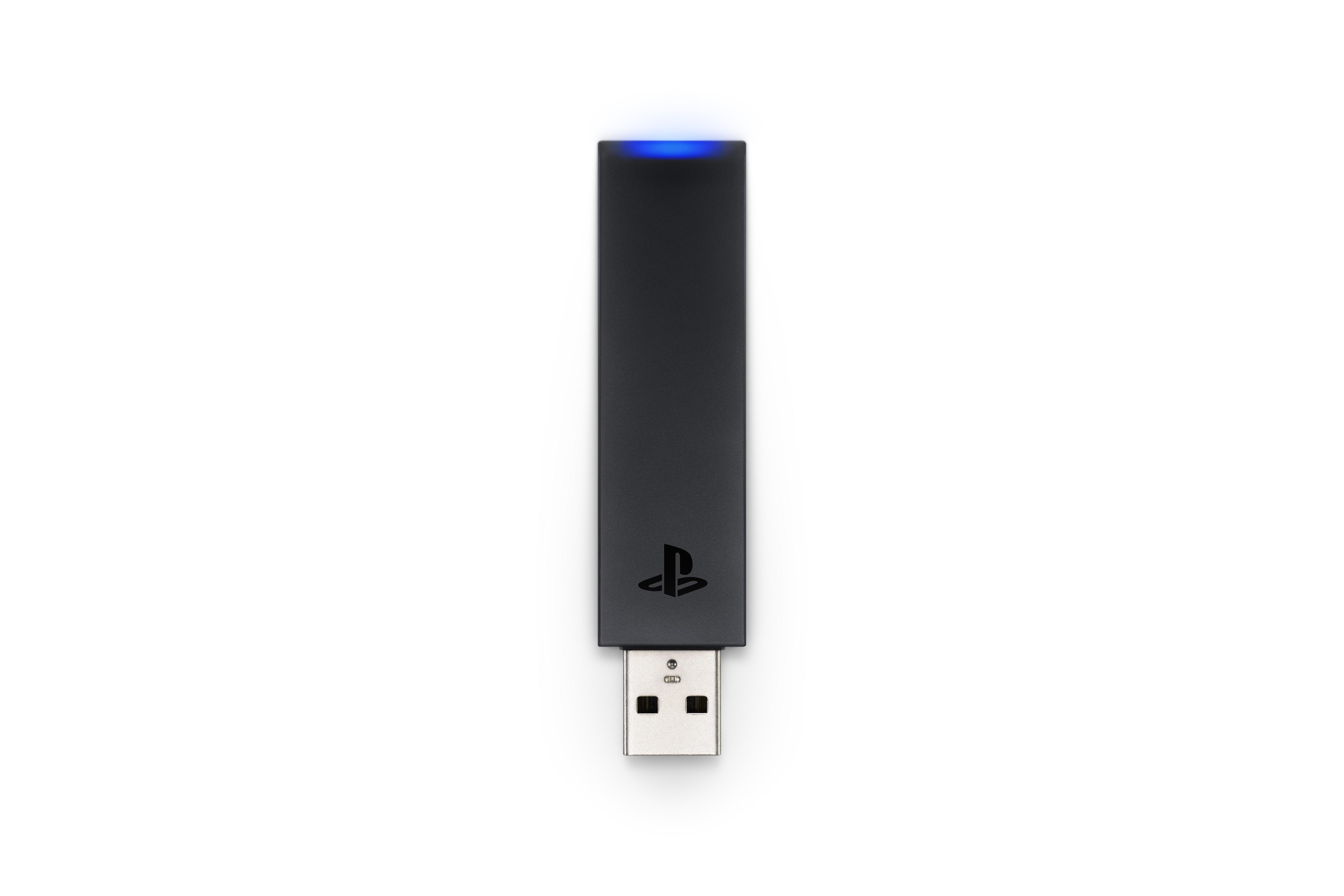 Here are the recommended specs for running PS Now on your PC:
• Windows 7 (SP1), 8.1 or 10
• 3.5 GHz Intel Core i3 or 3.8 GHz AMD A10 or faster
• 300 MB or more; 2 GB or more of RAM
• Sound card; USB port
A minimum 5Mbps connection is required to use PS Now on any device. We recommend a wired Internet connection for the optimal experience.
---
When asked in the comments section of the PlayStation Blog article for this story about Mac support, Sony's Andrew Kelly responded by saying that "[we] are evaluating Mac support for PS Now, but have nothing to announce at this time."