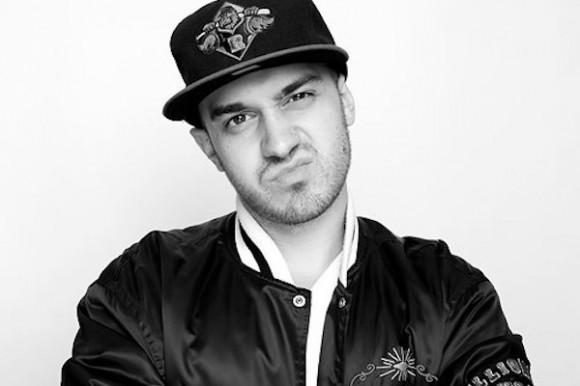 [New Music] Emilio Rojas – Nobody Fucking With Me ft XV and Chris Webby
Emilio Rojas collaborates with XV and Chris Webby on his latest single Nobody Fucking With Me. Check it out right here.
Bringing together some underground raw talent, Emilio Rojas spits some rhymes flaunting his verbal prowess over the mic. Accompanied by equally dope rapper XV and Chris Webby, this DJ Green Lantern produced track is something unexpected from the odd trio but it works. It has been sometime since we heard some new material from either of the artists but from this single, fans can be pleased that their flow hasn't faded. Not something I would have expected from XV, considering he is more of the weirder, more unique rapper of the bunch. At first glance, his presence on this track is stands out but his flow is just as dope to match with the other two. All three styles addd something to this track. Flossing over a heavy hitting drum and contrasting haunting keys rips, this boasting single is not set to for a definitive project release yet but be sure to take a listen below.
[soundcloud url="http://api.soundcloud.com/tracks/76326729" params="" width=" 100%" height="166" iframe="true" /]