[Hip-Hop] Yelawolf – Gangster ft. A$AP Rocky & Big Henry
Yelawolf, A$AP Rocky, and newcomer Big Henry collab to tell the stories of living lives with gangsters.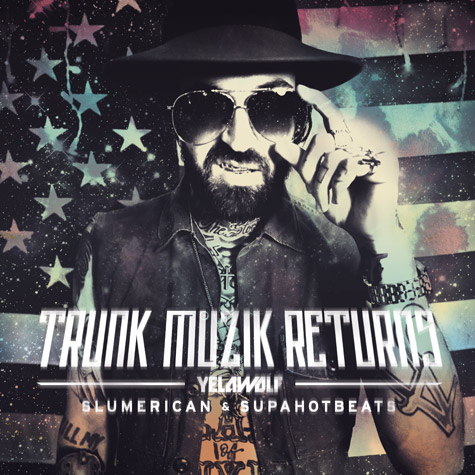 Who said that gangsters were restricted to only inner city living or west coast hoods? Alabama native Yelawolf returns to drop some new heat from his upcoming mixtape Trunk Muzik Returns and tell the story of being friends with a "Gangster". This dark and gritty track partners Harlem with the south for a story-telling rhyme over the SupaHot Beats production. Accompanied by a chill verse from A$AP Rocky and southern emcee Big Henry, this track is far from street propaganda. I can appreciate Yelawolf's and A$AP's verses but Henry's just comes across a little on the generic side. It's not always good to save the best for last but the original set-up starts strong but loses momentum towards the end. Check out the track below and be sure to cop the Shady Records' mixtape when it drops March 14th.