26 DJ Quik Tracks Everyone Must Hear
Yesterday DJ Quik announced that after 26 years in the game, he is retiring from producing, remixing and engineering. Therefore, here is a play-list of 26 DJ Quik tracks that everyone must hear.
The Compton DJ/producer/rapper stated on Twitter that he is selling his production equipment including the drum machines that he used to create his own hits and for other notable Hip-Hop artists:
Our play-list features plenty of Quik's hits and a few songs he strictly-only produced for other artists. (There are no Quik grooves, click here for those)
The play-list begins with "Pitch In On A Party" from his year 2000 album titled "Balance & Options". The play-list ends with DJ Quik-affiliated Suga Free with his song titled "Dip Da" which Quik produced with G-One and Robert Bacon.
Other notable Quik hits such as: "Tonite", "Way 2 Fonky", "Sweet Black Pussy" and "Somethin' 4 Tha Mood" are all included.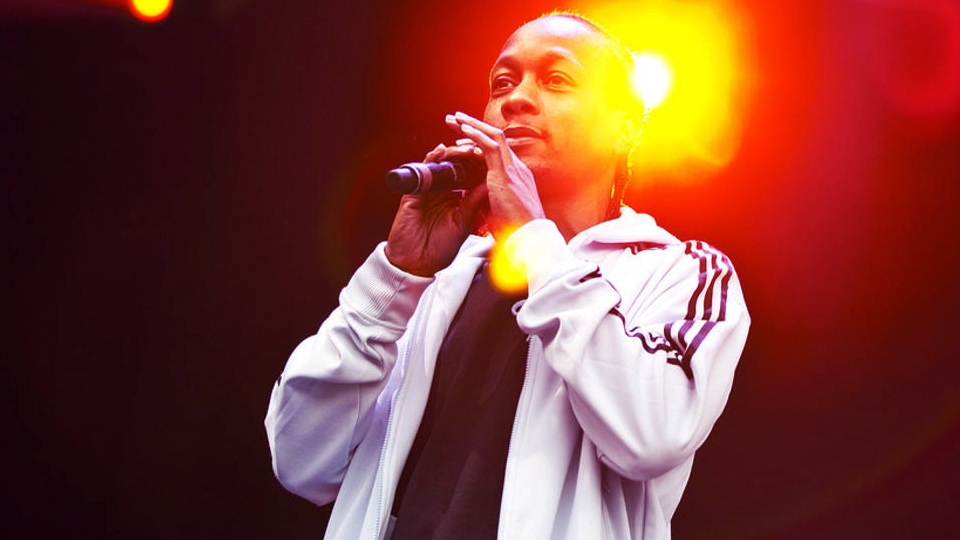 Collaborations with Dr. Dre ("Put It On Me"), Ludacris, ("Pacific Coast Remix"), Game and AMG ("Get Up") and Snoop Dogg, Nate Dogg and Warren G ("Don't Tell") are also featured.
Quik's infamous MC Eiht diss tracks "Dollars + Sense" (which is featured in Grand Theft Auto V) and "Let You Havit" are also in the mix.
Other notable Quik tracks tracks that were selected include: 2Pac's "Heartz Of Men", Jay Z's "Justify My Thug", 2nd II None's "Up In Da Club" and more.
Will DJ Quik remain retired? Going by the form of Hip-Hop retirements (Jay Z, Eminem, Game etc) something tells me that "The Book Of David" wasn't the last time we hear from Quik.
Listen to the play-list and leave a comment below.
Are you interested in buying Quik's equipment? Give him a shout on Twitter and he might listen to your offer.
Facebook
Google+