/// September 6, 2017 | EPISODE 191
Below are the news stories that may not have made the headlines today but are worth reading!
Gamers never die…..
Just like the Games of Our Lives…
/// GAMES FEATURED
/// Resident Evil: Revelations 1 and 2 Launches for Switch on November 28!
Capcom announced Resident Evil: Revelations and Resident Evil: Revelations 2 will launch for the Nintendo Switch on November 28 in North America and November 30 in Japan.
Bring horror from the dock to the high seas – Resident Evil Revelations 1 and 2 are coming to Nintendo Switch on November 28th! pic.twitter.com/WowABihbum

— Resident Evil (@RE_Games) September 6, 2017
/// Pokemon Company CEO Thought the Switch Wouldn't be a Success, Admits He Was Wrong!
The CEO of The Pokemon Company Tsunekazu Ishihara originally thought the Nintendo Switch, however, he now admits he was wrong.
"I told Nintendo that Switch wouldn't be a success before it went on sale because I thought that in the age of the smartphone no one would carry around a game console," Ishihara told Bloomberg video interview.
"It's obvious I was wrong. I came to realize the key to a successful game is quite simple: software with absolute quality leads sales of hardware. Playing style can be flexible if the software is attractive enough."
"Currently, it's popular among the early adopters and there needs to be one more step to attract a wider audience," he added. "I see more potential in Switch, but one shouldn't overestimate its potential."
"We see [the Switch] as a chance to create Pokémon that goes deeper and with a higher level of expression. As a result, that makes it an extremely important platform," he said.
"Unlike smartphones, the Switch is not a game device that assumes that there's constant network connectivity. So from our perspective, it's really not that different from DS or 3DS in terms of connectivity."
[Source]
Top of Page
 

SECOND HALF
/// Killer Instinct is going to be letting you crossplay across Steam, Xbox and Windows 10!
There is one small caveat, though. We will be testing this feature, making sure all the kinks are worked out (as best as we can) in a live environment. What that means for you is that you will see the option for cross play in your menus, but then there will be times where that menu item is turned off, and seemingly missing. Never fear, that is simply us working on things in the background, and your experience will not be affected as we do our work.
This feature being turned on/off will have 0 impact on your ability to play KI in-network, or between Xbox & Windows 10 players. So please, play to your heart's content while we do the dirty work in the background.
Take this as your official announcement that KI will indeed feature cross play. Of course, there are still a lot more features around the KI Steam offering to go over, so keep your eye on ultra-combo.com for more information as we get closer to launch.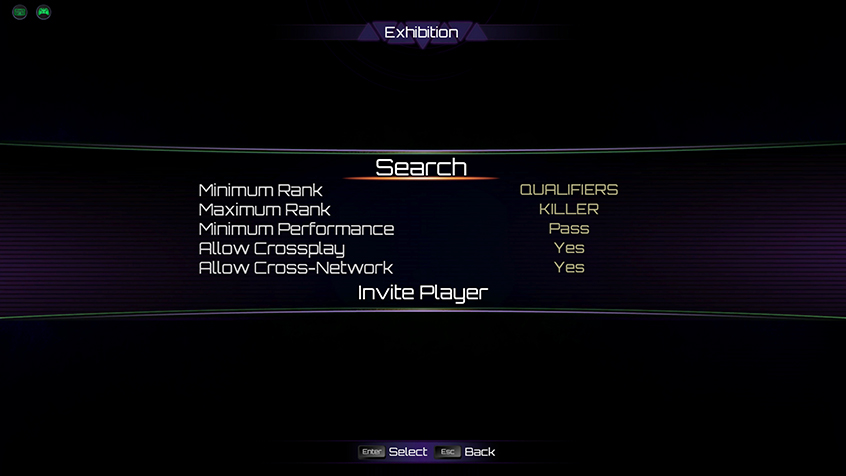 /// The Destiny 2 Campaign Will Last Around 12 Hours!
12 hours later, we've beaten Destiny 2, aren't looking too shabby, and the RNG gods were nice to us. Had fun, can NOT wait for PC version.

— Jericho – Tucker (@IIJERiiCHOII) September 6, 2017
Opening moments are solo to support story before you can fireteam up and shoot monsters with your friends. 2/2

— Mark Noseworthy (@knowsworthy) September 3, 2017
/// You've Now Reached the End of Games of Our Lives