How does a black superhero navigate the world that sees him as a Black man first before seeing him as a savior? That's the theme at the core of The Falcon and the Winter Soldier's second episode, "The Star-Spangled Man" which see Sam Wilson (Anthony Mackie) and Bucky Barnes (Sebastian Stan) continue to track down and stop the Flag-Smasher.
As this episode peels back the layers of how a Black super soldier was treated compared to how the world embraced Steve Rogers, America's newest Captain America John Walker (who leaves a bad taste in your mouth) and his sidekick Lemar Hoskins aka Battlestar (Cle Bennet) come face-to-face with a pack of super-soldiers (at least there were no wizards).
Feeling completely defeated, Bucky (the true keeper of secrets) reveals America's dark secret; Super-soldier Isaiah Bradly, a Black man the government used, abused and jailed for 30-years.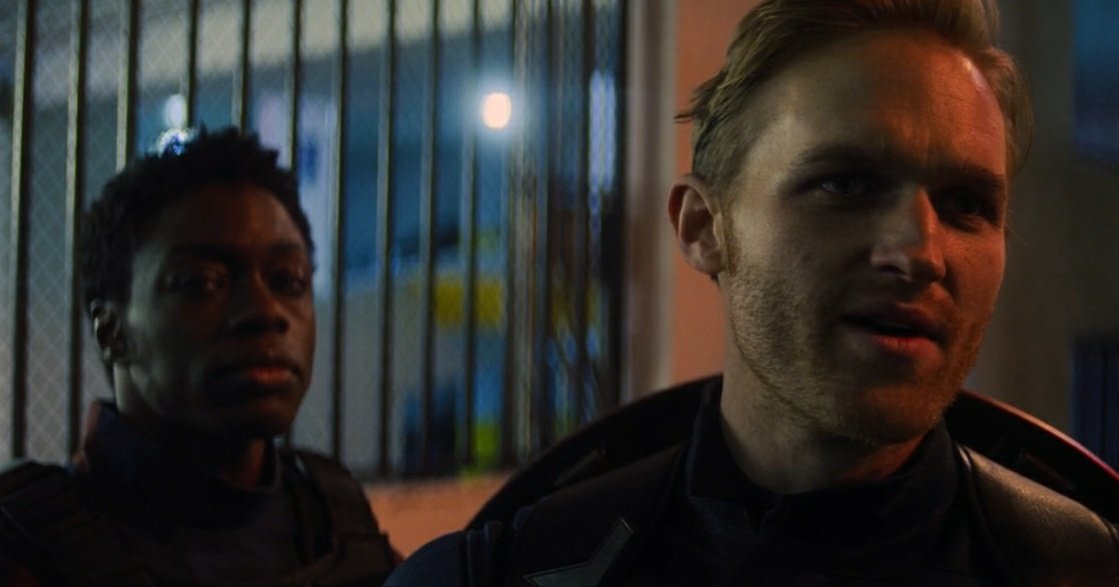 Join us as we take a deep dive into the show's shocking moments and revelations as we discuss the episode and give our thoughts on what's to come (Zemo!)
To learn more about the series check out my interviews with Kevin Feige and with the cast.
Special Thanks: M. Collins, Mauricio Aguilar, himdeel, Fergus Mills, Miguel, Antonio Rogers, Wesley
Show your support for The Koalition by pledging to our Patreon page. The Co-op Podcast will always be free, but with your help, we can make our podcasts and content even better. We plan to improve the whole experience while also incorporating you (our community) into our long-term goals. We also offer higher possibilities for winning our giveaways to all Patreon supporters. You can donate as little as a dollar to get extra entries into our giveaways. Show your support and be a part of one of the best independent gaming communities on the Internet.