Summer is around the corner and CBS is gearing up for the latest action-adventure entry that will steal your hearts and your antiques. Move over Indiana Jones, CBS' Blood & Treasure centers on a brilliant antiquities expert and a cunning art thief who team up to catch a ruthless terrorist who funds his attacks through stolen treasure. As they crisscross the globe hunting their target, they unexpectedly find themselves in the center of a 2,000-year-old battle for the cradle of civilization.
Written by Matt Federman and Stephen Scaia, the series stars Katia Winter as Gwen Karlsson, a smart and tough Interpol investigator specializing in the dark and dangerous world of blood antiquities.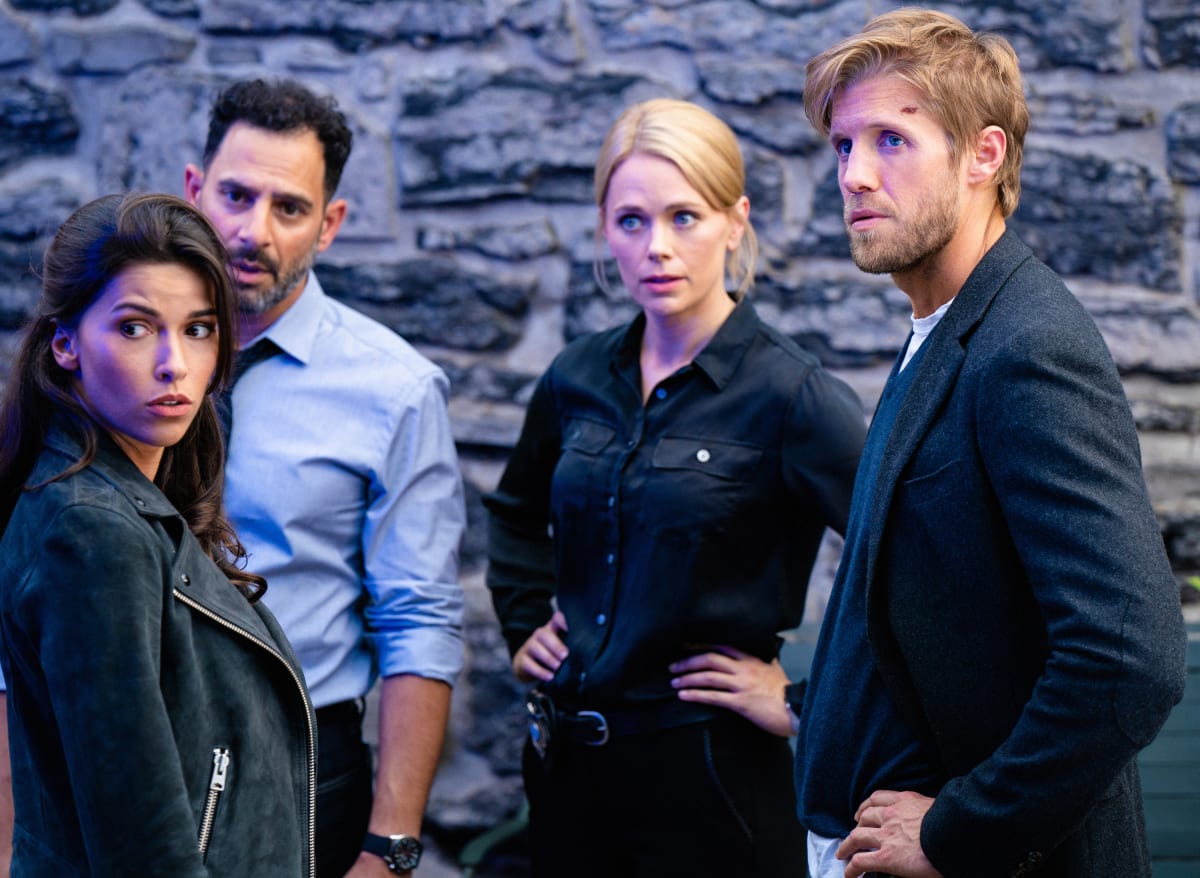 In addition to Blood & Treasure, Winter most recently appeared on DC's Legends of Tomorrow for The CW. She also starred as Katrina Crane, the strong-willed and tenacious wife of former history professor turned Revolutionary War captain Ichabod Crane [played by Tom Mison], in FOX's hit series Sleepy Hollow from 2013–2017.
The Koalition spoke to Winter about everything we can expect from Blood & Treasure, what she loves most about the series and more.
The 13-episode series, which also stars Matt Barr and Sofia Pernas, will premiere May 21 on CBS.
Check out the interview below.