Welcome to the 39th episode of the Koalition's definitive Hip-hop podcast, Knights of the Turntable. Today's main topic focuses on a recent twitter rant from Funk Volume's Hopsin as he took mainstream Hip Hop to task…kinda.
What do we currently have in rotation?
Our 2015 Album Backlog
Timbaland's Album Idea for Kendrick Lamar/Drake/J. Cole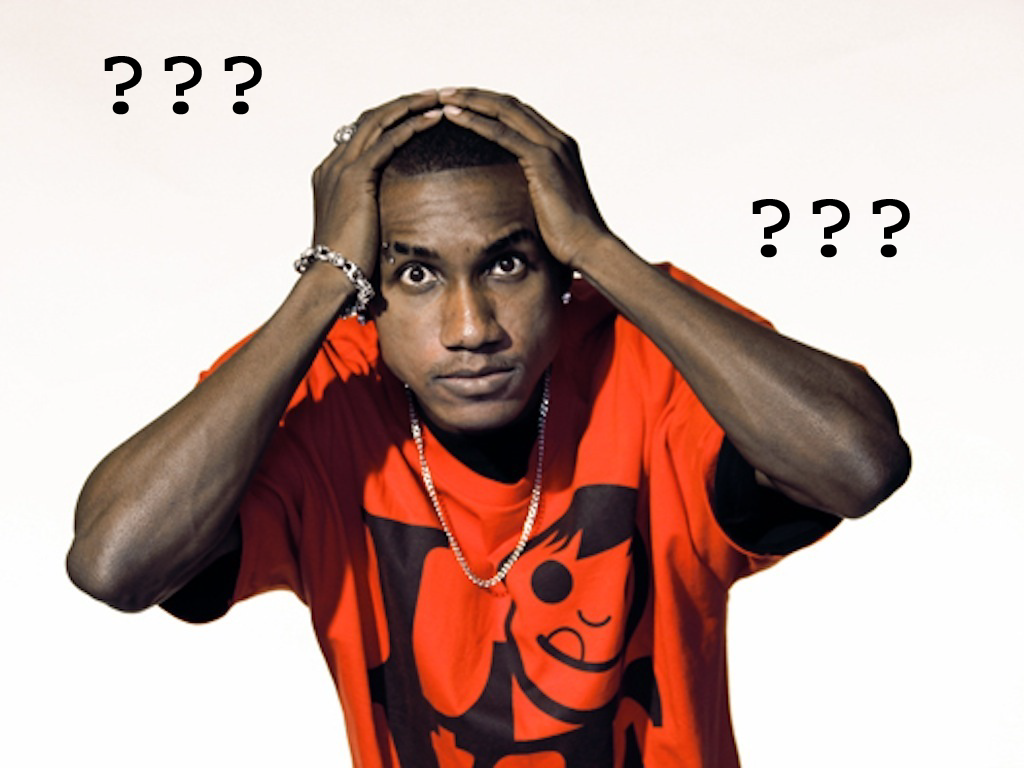 What are your opinions and thoughts on this week's discussed topics? Is there anything you want us to touch on in the next episode? Hit the comment section down below!