Never one to shy away from political, racial and cultural realities, Black-ish has tackled police brutality, slavery, what it means to be black in American, 2016 election, and more. It is a show that focuses on not just the Black experience but the American experience.
When creating a show about voting, ABC turned to Oscar award winning director Matthew A. Cherry to bring their animated two-part Election 2020 episode to life.
The day after Matthew A. Cherry won the Oscar for the animated short film Hair Love, he stepped onto the set of ABC's Mixed-ish to direct the pivotal first season episode 'Bad Boys,' which featured themes of abuse of power and saw parents Alicia (Tika Sumpter) and Paul (Mark-Paul Gosselaar) discussing racial profiling with their young son (Ethan William Childress).
Taking it to the ballot box in a partially animated and election themed special, the back-to-back episodes will be broadcast on October 4 on ABC.
Written by Eric Horsted, the live action 'Election Special Pt. 1' will see Marcus Scribner's Junior pumped about finally being able to vote, only to find he's been purged from the voters list – and discovering the realities of why that occurred.
While the animated 'Election Special Pt. 2' is penned by Graham Towers & Ben Deeb and sees the Peter Mackenzie portrayed Stevens from Dre's (Anderson) ad agency make a lunge for a Congressional seat. A lunge that takes Dre and his family down to the underbelly of modern-day politics.
In addition, Stacey Abrams, the former Minority Leader of the Georgia House of Representatives, and Desus Nice and The Kid Mero will join the Johnson family in Black-ish as they lend their voices to the special.
In the episode, which is the second of two new episodes scheduled to air back-to-back on October 4, Dre (Anthony Anderson) begins to explore local politics and, at one point, seeks some advice from Abrams. Later, he joins Desus Nice and The Kid Mero on their late night talk show Desus & Mero for a sit-down interview with some hard-hitting questions for the aspiring candidate.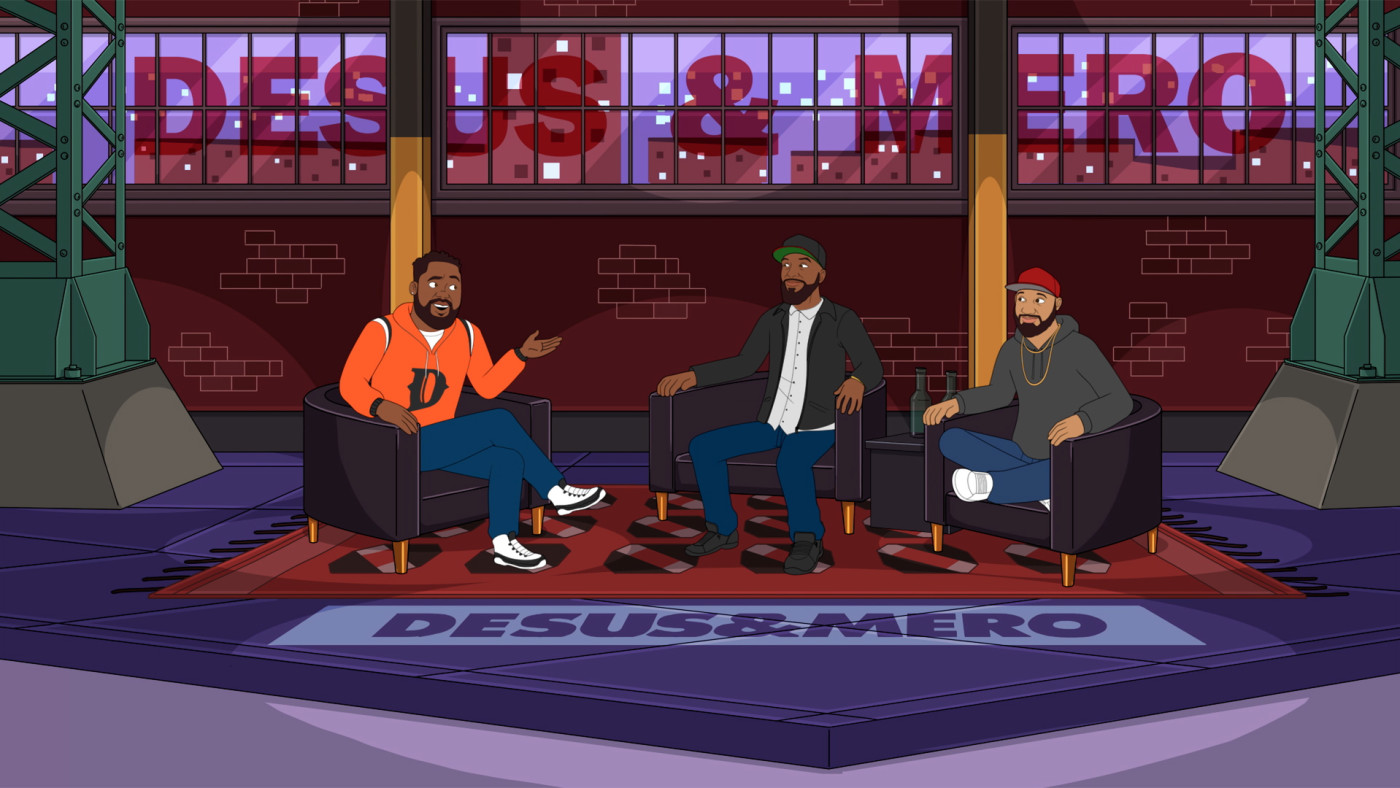 The Koalition spoke to Matthew A. Cherry about directing this episode and how he hopes it'll encourage others to vote in November.
Check out our interview in the video above.