/// January 30, 2017 | EPISODE 177
Below are the news stories that may not have made the headlines today but are worth reading!
Gamers never die…..
Just like the Games of Our Lives…
/// GAMES FEATURED
/// Resident Evil 7 Tops UK Charts!
Here are the top 10 best-selling titles (combined sales) for the week:
1. Resident Evil VII: Biohazard
2. Grand Theft Auto V
3. Kingdom Hearts HD 2.8 Final Chapter
4. FIFA 17
5. Call of Duty: Infinite Warfare
6. Rocket League
7. Battlefield 1
8. Yakuza 0
9. Watch Dogs 2
10. Steep
/// Superbeat: Xonic Coming to PS4 and Xbox One This Spring!
Packed with over 65 music tracks, from R&B to rock, techno to K-pop, the PlayStation 4 and Xbox One version of Superbeat: Xonic will come pre-loaded with added DLC tracks from the PlayStation Vita version! The game will also feature brand-new music as DLC that fans can submerge themselves into. In total, players will experience dozens of music tracks and boogie through 200 different play patterns.
/// Psychonauts in the Rhombus of Ruin Coming to PlayStation VR on February 21!
/// Fallout 4 Gets PS4 Pro Support and PC High Resolution Texture Pack Next Week!
Beginning next week, Fallout 4's Update 1.9 on PlayStation 4 adds support for the power of the PlayStation 4 Pro console. The update provides enhanced lighting and graphic features, including:
Native 1440p resolution
Enhanced draw distance for trees, grass, objects and NPCs
Enhanced Godray effects
 

SECOND HALF
/// PlayStation 4 NieR: Automata Emil Edition Announced for Japan!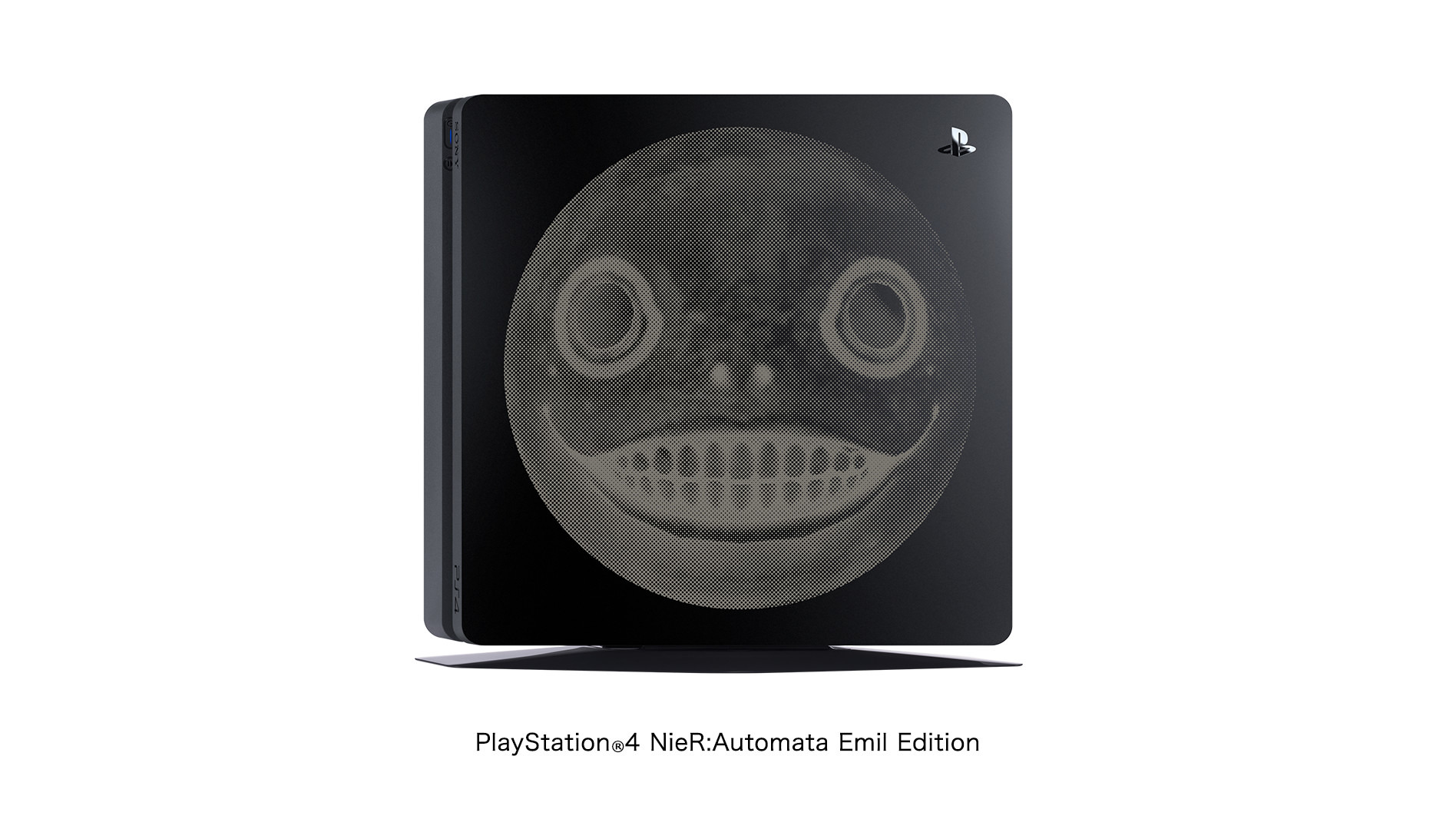 Here's everything included with the console:
• PlayStation 4 console 500GB (33,480 yen + tax) 1TB (38,480 yen + tax)
• NieR: Automata Top Cover
• NieR: Automata PlayStation 4 Theme
• NieR: Automata Original Design Package
• Wireless Controller (DualShock4) Jetblack
• Monoaural Headset
• Power Cord
• HDMI Cable
• USB Cable
You can pre-order the limited edition console on the Japanese Sony Store.
/// Michel Ancel's WiLD is Still Alive!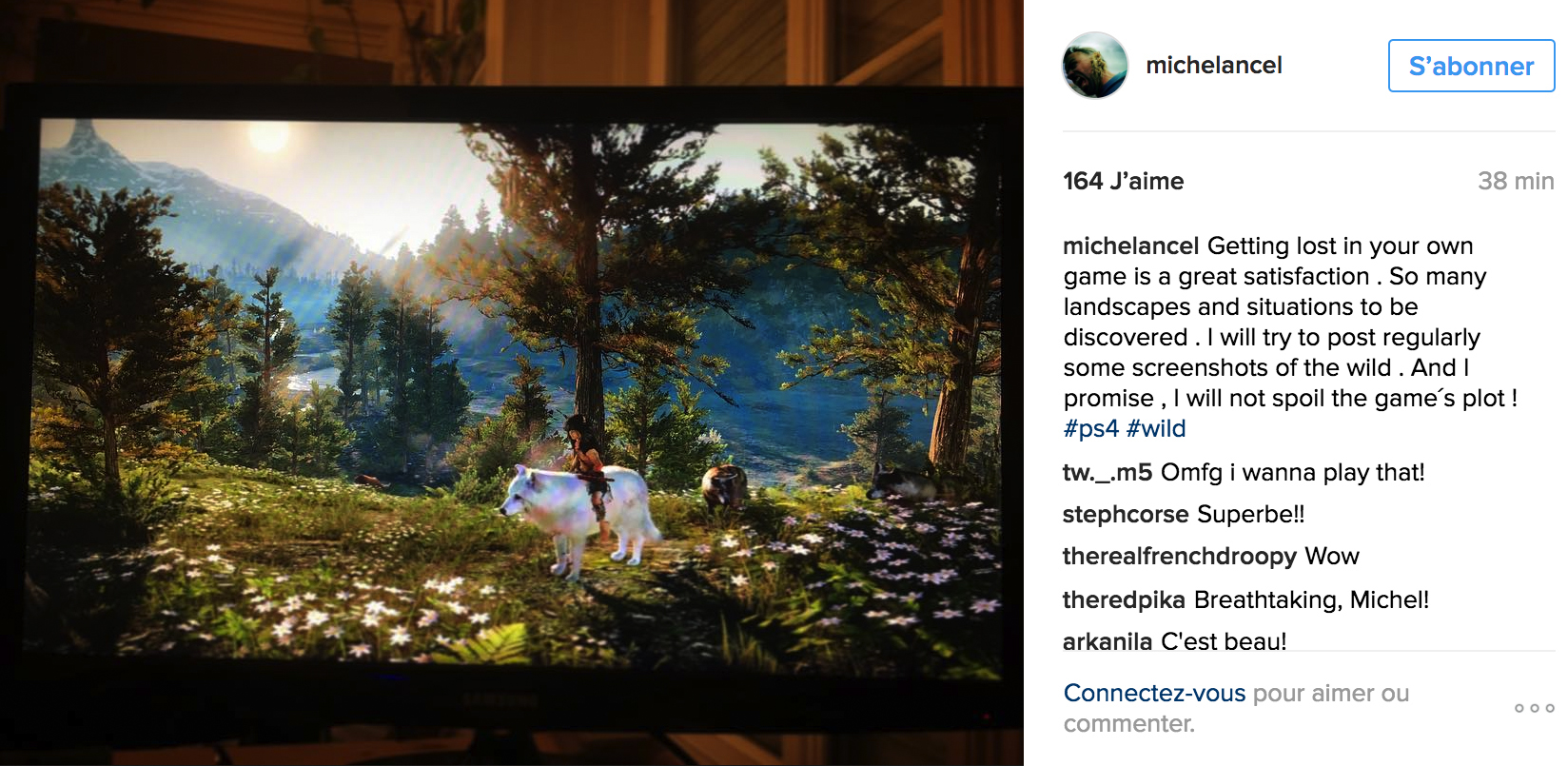 /// Mass Effect: Andromeda Second Cinematic Trailer & Pathfinder Team Briefing Video
!
/// Yooka-Laylee Gone Gold!
Developer Playtonic has wrapped up the initial development on Yooka-Laylee, meaning the game has "gone gold." The game was funded on Kickstarter. Not every project from Kickstarter comes out on time, or at all, but Yooka-Laylee is coming out in April, 21 months after the campaign began.
Top of Page
/// Tony Hawk is Working on a New Game, and Not With Activision!
The most recent Tony Hawk game, Tony Hawk Pro Skater 5, was very poorly received. The commercial response was as tepid as the game's critical one, so it'd be safe to assume we're not getting any more Pro Skater games for a while.
However, we may be wrong, as the man himself recently confirmed there could be something in the works, and it won't even come from series publisher Activision.
"Not from Activision. I'm potentially working on something but it's so early I couldn't talk about it," Tony Hawk told Jenkem Magazine.
Top of Page
/// Xbox One may still get keyboard and mouse support!
@ryan89778 It won't be there at launch but this is support we'd like to add as it comes to the Xbox platform.

— Phil Spencer (@XboxP3) January 30, 2017
/// Horizon Zero Dawn Media Blowout!
/// You've Now Reached the End of Games of Our Lives