The CBS All Access series The Good Fight is one of the best TV shows out that not only entertains, features an array of talented actors but create storylines that causes an emotional reaction whether anger or comfort.
Created by Robert and Michelle King, the series is a spin-off and sequel to The Good Wife, is in its groundbreaking 4th season which finds the African-American law firm at the center of the series, Reddick, Boseman; Lockhart, navigating a very different landscape. After losing their biggest client, and their founding partner's name tarnished, they are forced to accept an offer by a huge multinational law firm, STR Laurie, to become a small subsidiary. While STR initially seem like benevolent overlords, the Reddick, Boseman; Lockhart staff find themselves chafing at their loss of independence, while simultaneously investigating the emergence of a mysterious "Memo 618."
The Koalition interviewed Nyambi Nyambi, who plays investigator Jay DiPersia, about what's to come in season 4 and the ripple effect of Memo 618.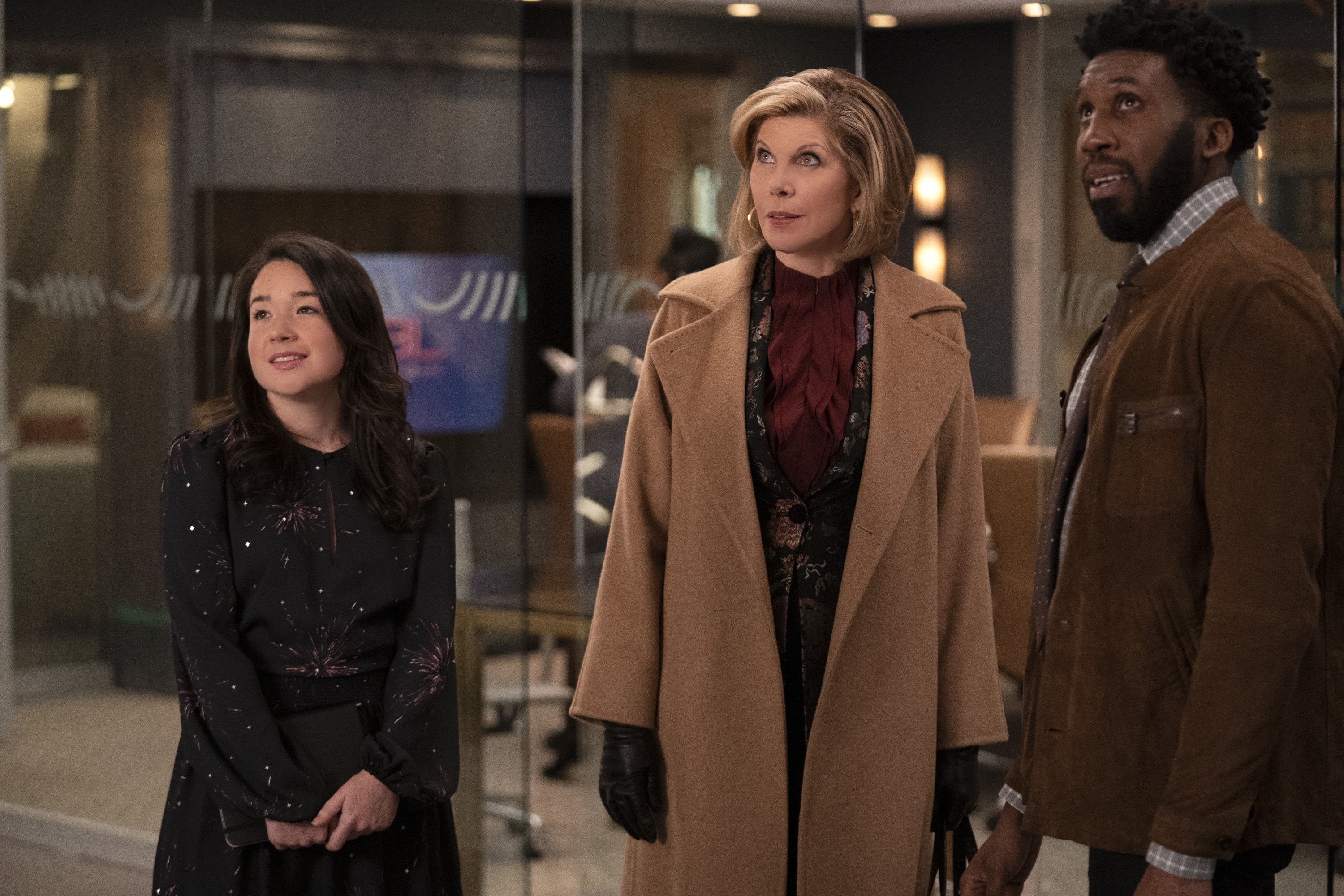 "It's interesting because Memo 618 was such a mystery that you have to do everything you can to protect yourself in terms of what information is being shared and what information and where your information is being shared. Now it's a question whether it falls into the wrong ears."
"How do you navigate through a conspiracy? Once you're in the world of conspiracy, there's a microphone around you, there's a tape recorder near you; always something near or someone who can take what you say and make it into something else. You just have to be careful because there is someone out there with the Memo 618."
"So it's like, "How do we navigate this and how do we do so without getting into further trouble?" That's the tough thing. That's the really really tough thing about trying to hold up your moral ideals as a company when powers that be that you are working within, the system that you're working within does not hold up their end of the bargain."
Since the law has grown exponentially since the first season and the impact of Memo 618, Jay will find himself changing how he approaches his job this season. "[Jay's approach] certainly does has to change because I don't know the people who are upstairs, I don't know them. I know the fact about them but I don't know on a personal level who these people are. He's essentially trying to navigate and find out what's the best way to gather information, and somehow I do figure it out but as I have my eyes on them they have their eyes on me. I have to do everything I can to not only protect the firm but I have to protect myself as well."
"As we get further along with figure it out [what Memo 618 is], it will definitely have an impact on impeding our work. in a roundabout way, it'll affect all of us because it'll affect one it'll affect all of us."
To learn more about The Good Fight check out our full interview below.