Though production may still currently be on halt for the long-in-development Black Adam film starring Dwayne Johnson (Jungle Cruise) in the titular role, the DC Extended Universe project has taken a major step in development and added Noah Centineo (To All The Boys I've Loved Before) as Atom Smasher.
Created by Roy Thomas and Jerry Ordway and first appearing in JSA Secret Files and Origins #1 in August 1999, Atom Smasher, whose alter ego is Albert Rothstein, is a superhero with the ability to control his molecular structure and is able to manipulate his size and strength and has worked with multiple teams over the years including Justice Society of America, Justice League America and Suicide Squad. Though Black Adam will mark his feature debut, Atom Smasher made his first live-action appearance on The CW's The Flash portrayed by Adam Copeland in a more villainous take on the character.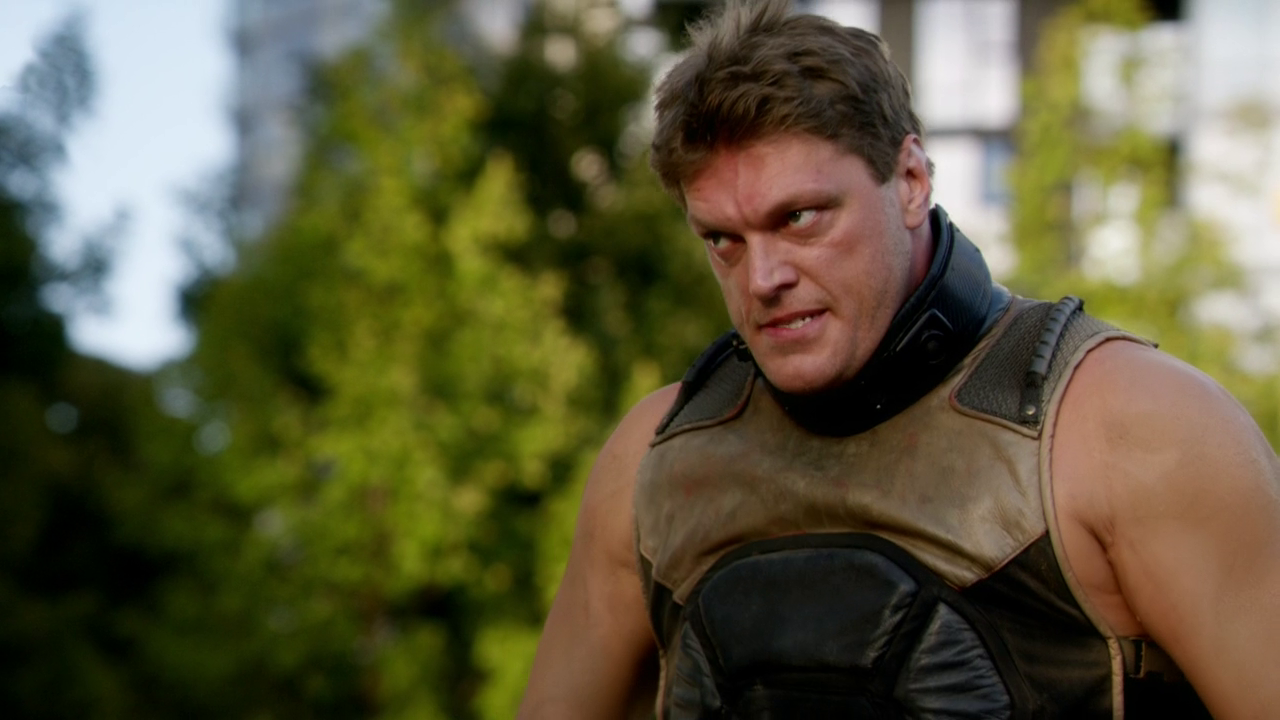 Centineo will play Atom Smasher, a character who can control his molecular structure and is able to manipulate his size and strength. The character has appeared on screen before, in an episode of The CW's The Flash.
Dwayne Johnson has been working on Black Adam for 10 years. The character was originally supposed to appear in this year's Shazam! but decided to save his highly-anticipated debut for a later film in order to let each character get some breathing room. However, despite not appearing in Shazam!, his character was teased with the wizard Shazam, played by Djimon Hounsou (Guardians of the Galaxy), telling his origin story to Billy Batson.
Black Adam's production is currently delayed due to the ongoing COVID-19 pandemic but is slated to hit theaters on December 22, 2021.